The Rose is the Awakening Heart
Each time we reclaim a part of ourselves it's as though another rose petal unfurls itself in the core of our heart. Gently opening, blossoming, moving closer and closer to the fullness of the Rose; to our beauty, to our grace, to our power, to our everlasting Love.
The aim of my work is to guide you to your inner wisdom and to trust the inner knowing of your soul.
I am here to help clear the pathway to your heart centre, so that you may live from this place and express yourself fully in the world.
I am here to assist you to find your inner resource, your empowerment, your grounding and your expansion.
I am here to assist you to find a deeper understanding of your triggers, challenges and beliefs, and to empower you to alchemise them so that they no longer limit your potential.
I am here to welcome you as you are and as you need to be; to create a safe and sacred space in order for your healing to unfold.
I honour your journey. I honour that you are the leader of your journey. And I would be honoured to assist you along the way.  
Find out more about my work…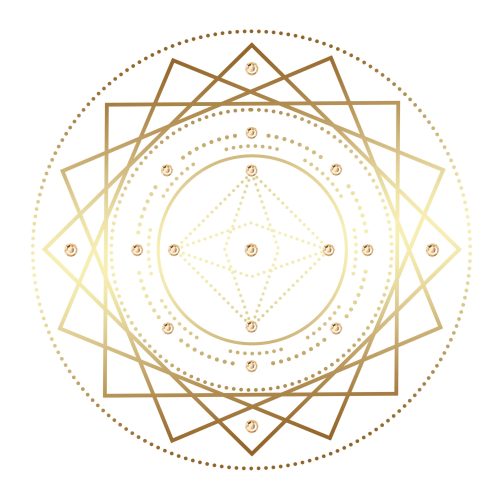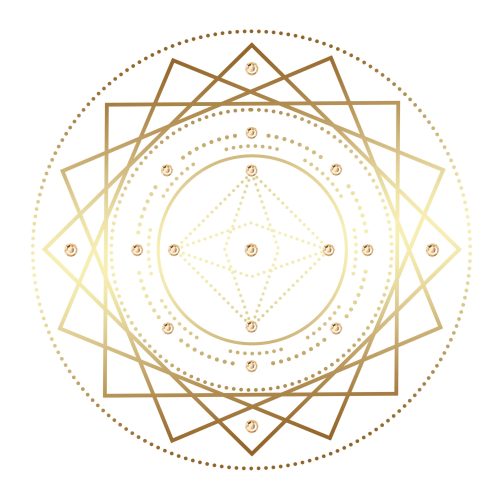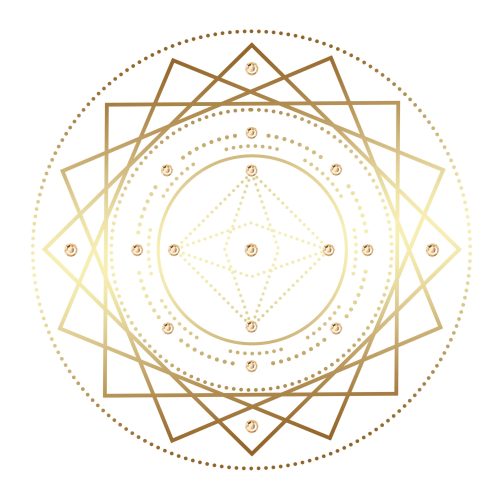 Events